Gain guidance on your options for divorcing with our free "Paths to Parting" download » Learn More
Each episode of Divorce Dialogues brings you experts who share their wisdom and guidance so you can know your options for a better outcome for everybody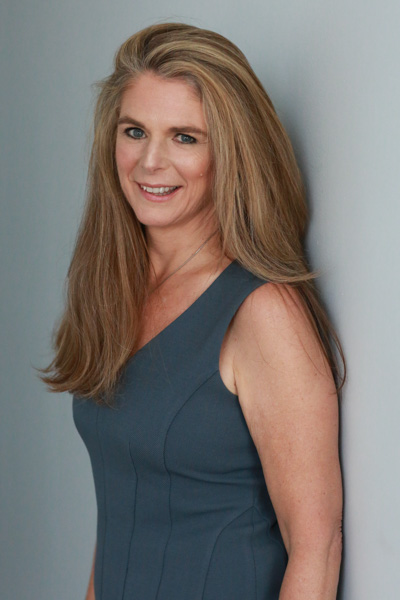 Meet The Host
Katherine Miller
Katherine Miller's own divorce 20 years ago inspired her to do her best by her two children and her family – and for the numerous families she and her firm have since served.
Thus began the development of her unique perspective on family law and divorce that spans experience as a litigator, mediator, Collaborative attorney, and trainer of attorneys. Divorce Dialogues sprung from Katherine's determination to help other people understand their choices and get access to real expert opinions.
Stay in the know on your best options to navigate divorce.
Gain guidance on your options for divorcing with our free
"Paths to Parting"