DIVORCE DOESN'T HAVE TO BE SO HARD.

EXPERTS KNOW THAT YOU HAVE A CHOICE.
Divorce Dialogues is a forum for talking about splitting up. Here experts talk about all things related to divorce: money, children, relationships, moving, dating, and more. What they have to say is sometimes surprising, sometimes poignant and always encouraging.
"Divorce is the beginning of a new chapter: one in which you get to choose to be the person you always dreamed you could be."
KATHERINE MILLER
About Katherine
Katherine Miller is on a personal and professional mission to change how people talk about divorce.
Always interested in the interface between people and the law, her own divorce experience impelled veteran lawyer Katherine Miller to develop her own approach to practicing family law. Katherine began a quest early in her career to figure out how people can divorce with their dignity intact and emerge from the experience whole and free. She's been talking with experts for years and now she shares that conversation with you.
Katherine is the founder of the Miller Law Group where she and her team apply the knowledge gleaned from these experts and a legal career that spans more than three decades. She is also a director at the Center for Understanding in Conflict.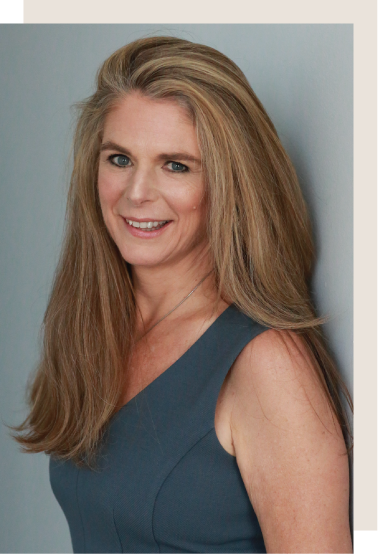 The Healing Power of Compassion: Dr. Steven Stosny
Divorce raises high emotions like blame and rage, but your true power
to navigate divorce could lie in your ability to choose compassion.